Career Coaching and Management Specialists

Achieving Better Outcomes

Making Career Success Easy
About Us
Career Management Services is the leading personalised career services company with experienced career management and transition specialists, dedicated to assisting businesses in helping individuals in successfully achieving their career goals, dreams and ambitions. We provide customised business services for all stages of the employee life cycle, to optimise people potential. Whether assessing talent, developing and engaging your most valuable assets, or providing support for career transitions.
Our Services Include…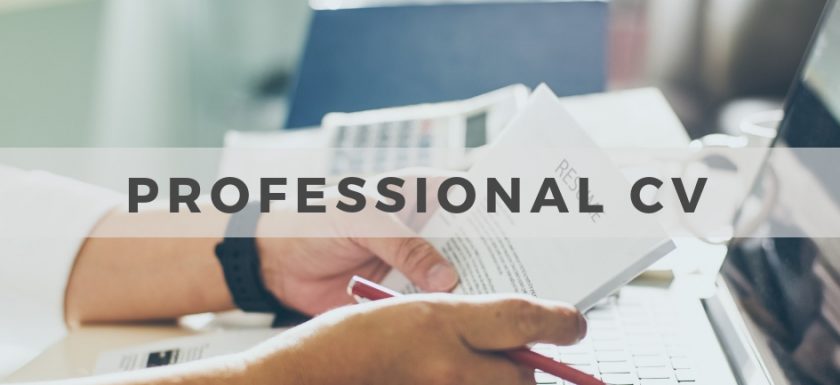 We offer resume Writing Services, tailored to suit your needs and designed to get you shortlisted. We build a comprehensive profile that highlights your potential to your prospective employer. We work to position you as the ideal candidate for your desired role. Our professional resume writers outline your career profile, key strengths, capabilities, unique experience and skills, and showcasing your successes. We have extensive experience in successfully securing people interviews through a professionally written resume. "Our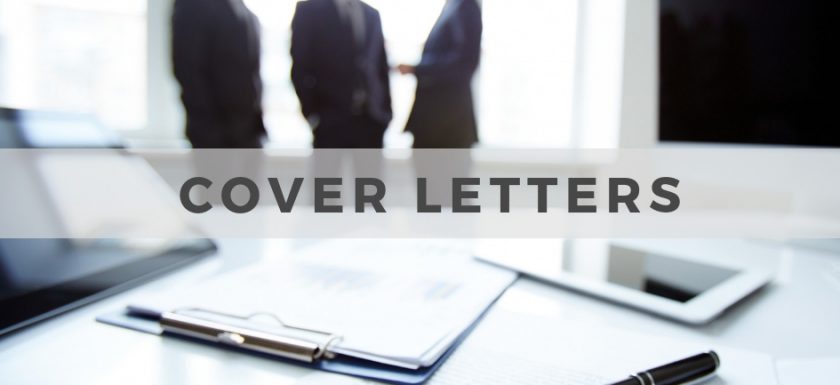 Career Management Services offers a Cover Letter Editing and Writing Service, built to suit your needs and make you stand out. A great cover letter can help you stand out from the crowd and create a positive first impression. It can be your first point of contact with a prospective employer, hiring manager or recruiter. Especially in a competitive environment, cover letters for job applications can be the difference between making it onto a shortlist or not.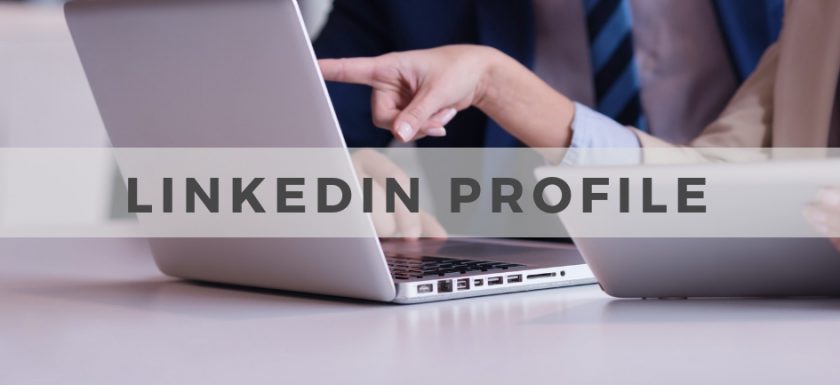 Career Management Services offers a LinkedIn Profile Writing Service which will build a LinkedIn Profile that will improve your profile, image and career. Get more network contacts, greater coverage, a higher profile and more approaches for new opportunities. Our LinkedIn profile writing service is especially tailored to get you the results you want. Did you know that LinkedIn currently has over 288 million members worldwide over 85% of America's largest companies and Fortune 100 companies use LinkedIn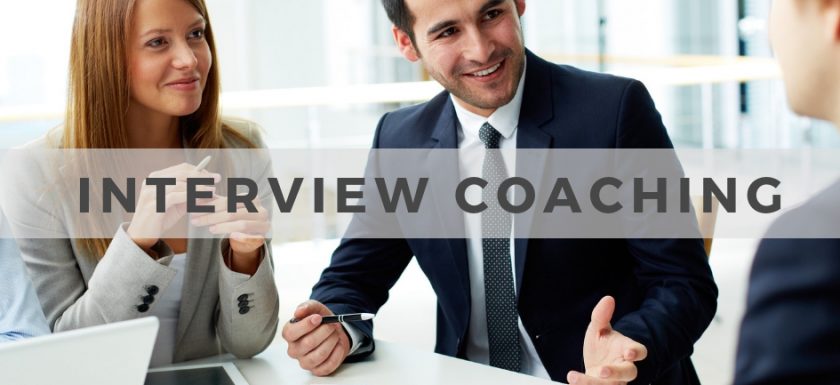 Our interview coaching services are individually focused on you. We consult with you, and build a program to suit your current goals, career objectives, and issues. We believe everyone is different and want you to receive career coaching services that improve your skills, build up your strengths, reduce your weaknesses and ultimately make you successful. "Take Control of your Career" Inquire about our interview coaching and preparation services and interview like a star! Our interview